At Superstrings we're privileged to have so many supportive and talented musician customers. In this series of blog posts we to shine the spotlight on a few of them......
Rose and Gordon
Rose & Gordon have been playing together for some twenty years.
They play a mix of Irish Traditional and American Bluegrass tunes and songs.
As well as playing in their native Ireland, they have appeared at Irish Traditional & Bluegrass Festivals in Missouri, West Virginia, Colorado, Boston, New York, the U.K. and France.
Find out more at www.gordonandrosie.blogspot.ie
Man In Black
I am a one man band playing mostly Irish and American Country music, Rock N Roll and Light Pop. I play mostly around Ireland in pubs and clubs, weddings and parties of all sorts.
I have been doing this for about 16 years. I work mostly with backing tracks, all recorded in studio with live musicians.
Find out more at www.maninblack.ie
Greig Berry
I am a musician from Mullingar, Co. Westmeath.
I play in a variety of styles and genres and since November 2014, I have released a new song every month, in which all of the instruments and vocals are performed by myself.
These songs range from ballads to alternative rock to Metal.
I like to write music in whatever genre my mind and mood takes me to in the moment. I also take care of the production and recording of all my music, which is free to download from my Soundcloud page for anyone interested! I am currently working on my first album, which I'm hoping to have available in early 2016. I post updates and videos of my progress on my Facebook page.
Find out more at www.facebook.com/greigberrymusic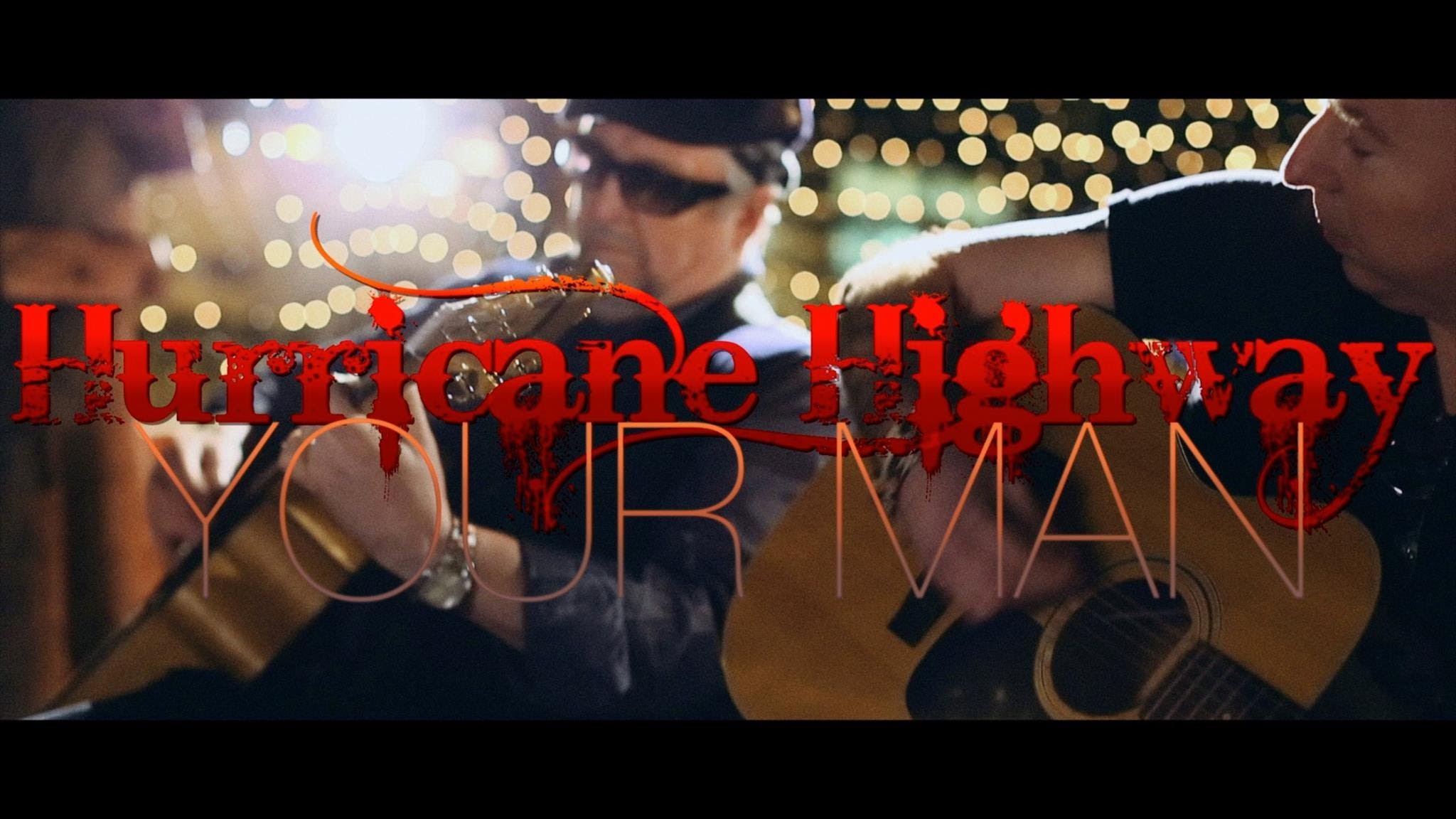 Hurricane Highway
As the West of Ireland's most request band on radio check us out. Lots of info available on our Website. After three hit singles on radio Hurricane Highway are flying. Check out Paul on You Tube etc . Hope you like. Kevin
Find out more at www.hurricanehighway.net
Recent Posts
Beginner's Guide to StringsUnderstanding instrument strings can be a challenge for beginners. Terms …

Welcome back La Bella Strings...La Bella Strings has returned to the Strings.ie range. Our first shi …

Introducing Deadtone Guitar StringsFollowing on from the world's first Graphene Guitar Strings, …